"Unleashing the Potential: Exploring the Lucrative Opportunities in the Dried Fruit Industry

.

"
The dried fruit industry presents a multitude of opportunities for both producers and consumers. As people are becoming more health-conscious and seeking nutritious and convenient snacks, the demand for dried fruits is on the rise.
Dried Fruits Market Outlook (2022-2032): The global dried fruits market is currently valued at close to US$ 10.2 Bn, and is projected to propagate at a CAGR of 5.5% and reach a valuation of US$ 16.7 Bn by 2032.
Overall, the dried fruit industry offers a promising landscape for entrepreneurship, innovation, and healthy snacking choices.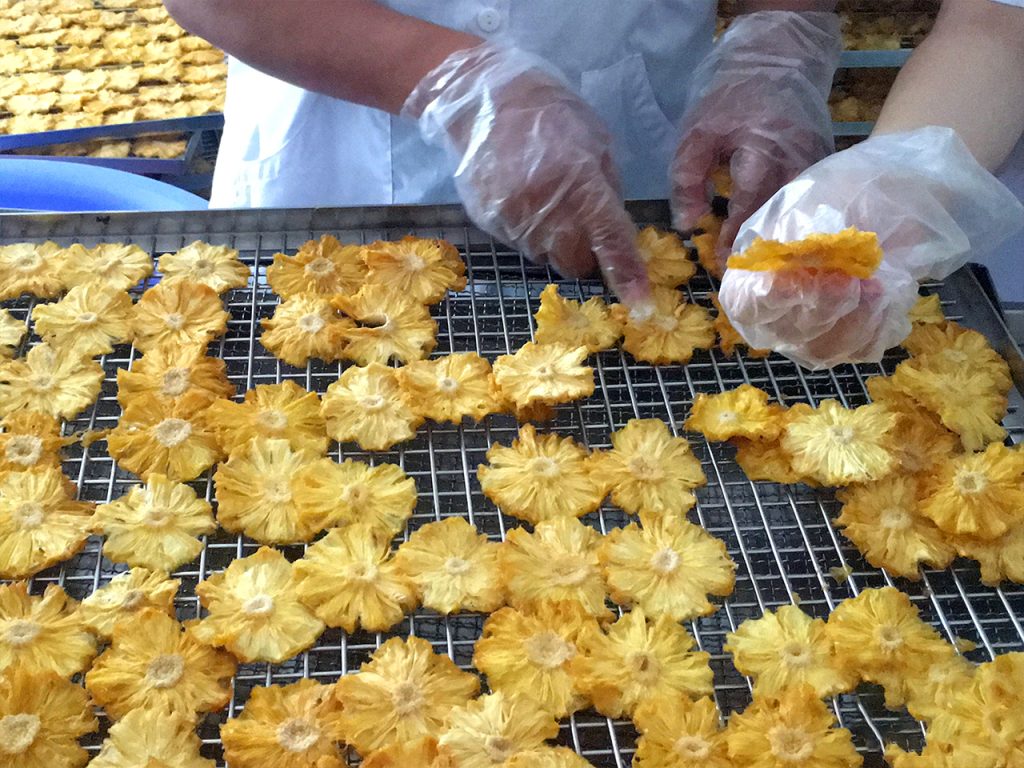 HEALTH CONCIOUS
With the rising trend towards healthy living, people are increasingly looking for natural and nutritious food options.
INGREDIENT FOR FOOD
Our dried fruit is a common and important ingredient in the food and beverage industry, used in baking, coffee shops, hotels, restaurants, and resorts around the world.
GOOD FOR ANYONE
Dried fruit is a great option for the health of the elderly, and can also be a healthy alternative to harmful fast food for children.
Why should you choose
CHEER FARM?

Premium quality
Our healthy products boast premium quality, being both all-natural and delicious. We utilize an exclusive processing technology that preserves the natural color and flavor of the fruit without the need for any chemicals. Our products are sold worldwide, including in countries such as Japan, Singapore, Hong Kong, Korea, the USA, Taiwan, Australia, and Vietnam.

Customer service
We offer our customers product samples to support their decision-making process.
With extensive sales experience in multiple countries, we have knowledge and experience of clearance and export procedures to support our customers.
Additionally, we also offer marketing support, including visual aids, content, and consultation for creating successful marketing and sales campaigns.
Various product
We produce a variety of products, including specialized Vietnamese fruits from traditional regions. Additionally, we are conducting research on certain products to ensure that they complement each other well within our range.

Competitive price
Our collaboration with local farms ensures that we are able to manage our fruit sources effectively, resulting in high-quality products that are priced competitively and experience minimal price fluctuations in the market.

Sustainability
we prioritize sustainable and ethical practices throughout our production process. This includes safe farming practices, supporting local farmers, as well as constantly searching for and using environmentally-friendly packaging.

Traceability
We collaborate with local farmers to ensure safe and sustainable farming practices, which we oversee through our own standards, direct management, and evaluation.