Our commitment to quality starts with our sustainable farming practices.
Our trees are non-GMO and grown naturally, without the use of harmful pesticides or fertilizers.
We take great care in processing our dried fruit, using only natural methods such as low-temperature dehydration.
Our products are free from preservatives, additives, and sulfur, ensuring that they are both natural and safe.
We believe that quality begins with harvesting at the perfect time when our fruit is at its peak ripeness and flavor.

We carefully select only the finest fruit to use in our dried fruit products, ensuring that our customers always receive the best.

Our technology allows us to preserve the natural taste and flavor of fresh fruit, giving our dried fruit a taste and texture that truly sets it apart.

With our focus on sustainability and quality, you can trust that every bite of our dried fruit is truly exceptional!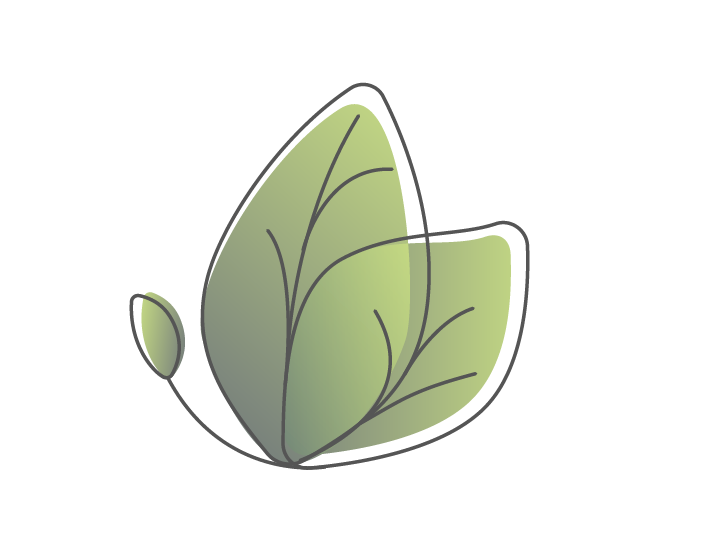 With our focus on sustainability and quality, you can trust that every bite of our dried fruit is truly exceptional!
HELLO